Main Table
Each class table shows over-represented classID's and its significance in each experiment/cluster. The values given are; 1) Rating value (1-5) reflect binned values based on: (TopHits/ClassSize) * -log2(adj-pvalue), 2) first number within the brackets is the number of genes/proteins having the classID, 3) calculated p-value.
The light to dark blue coloring represents low to high rating/importance, repectivily.
The columns LC and HM contain links to a graphical representation of the original data of the genes/proteins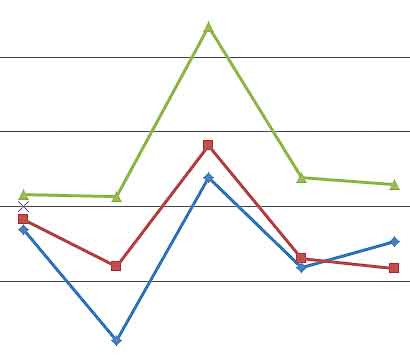 Line Chart (LC): shows the orginal data as scattered line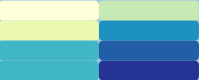 Heat Map (HM): represents the original data as a heat map
Default sorting is on CLASS and Rate of the first experiment/cluster.